What a year it has been! 😀 Time flies by so fast. I'm pretty surprised at myself at how involved I became in reading. One day, I met some cool book friends and voila, I get to come to book signings and read loads of books!!! I am pretty proud of myself. So, 2014 has been an awesome year for me. I've been taken to lots of worlds and I can say that I lived a thousand lives (or maybe just hundreds, lol)  this year through books. Anyway, these are my Top 14 reads this 2014!!
1. Heir of Fire (Throne of Glass #3) by Sarah J. Maas
I am such a huge fan of this series. I am still spreading word about how awesome and badass this series is. My friends are probably annoyed by how enthusiastic I am when talking about Sarah J. Maas and Celaena Sardothien. I can't believe I still have another year to wait for the next book in the series. In the meantime, I am still pining for Prince Dorian Havillard.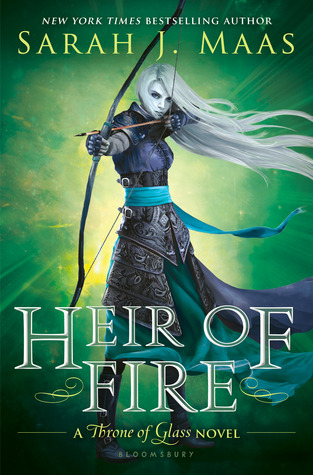 2. Fangirl by Rainbow Rowell
This is one of my all-time faves because I can relate to almost everything there is in Fangirl. I've had such a great time reading Cath's journey as a die-hard fan of Simon and Baz. I can relate very much to this book. Levi is also one of the best book boyfriends ever. Thank you Rainbow for the amazingness of this novel!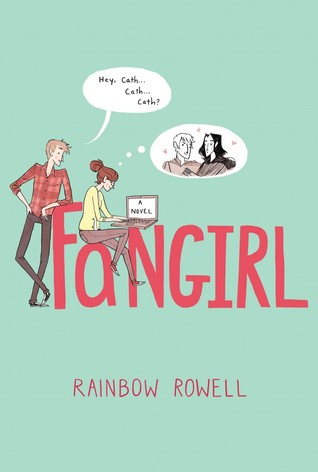 3. The Edge of Never (The Edge of Never #1) by JA Redmerski
Everytime I think about this book, I can't help but recall the emotional rollercoaster ride that I have been on while reading it. it's such a beautiful novel about falling in love and finding meaning in life.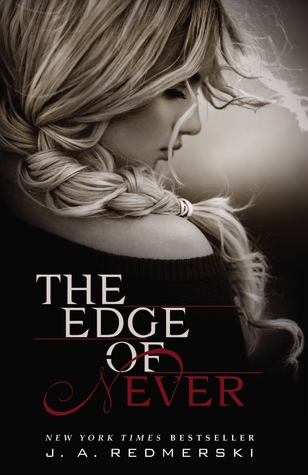 4. Maybe Someday by Colleen Hoover
Sydney and Ridge's story is like no other. Colleen Hoover drowned me with so much feels. I had a great time reading this book together while listening to its soundtrack. The song Maybe Someday by Griffin Peterson put me in a bad case of book hangover. This is one of the few times that I've said to myself that it is awesome to read while listening to music. Mostly, I just prefer reading in silence but this book changed my mind.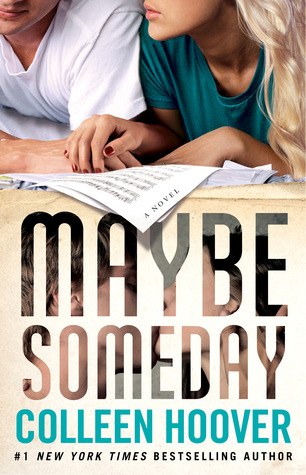 5. The Retribution of Mara Dyer (Mara Dyer #3)
This conclusion to the Mara Dyer series got my heart racing. I can't still get over from the Romeo-Juliet-ish part of the book. I am so satisfied with everything that is in this book. Oh and I'm so stoked for Michelle Hodkin's book tour in Manila next year!! Yay for me!!!!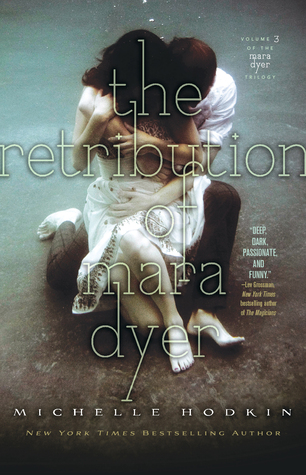 6. Ignite Me (Shatter Me #3) by Tahereh Mafi
Aaron Warner, I love you. Why are you even fictional?
Compared to the previous novels in the series, I definitely enjoyed Ignite Me. It has loads of thrills and squeal-worthy moments. I also appreciated Juliette here more because well at least she's stronger and less irritating here. The ending of the series could have been written better but I'm still satisfied with the action-filled closing chapters to the series.
7. Divergent (Divergent #1) by Veronica Roth
If only Allegiant didn't break my heart, it would have been the one on this list..but no. I think Divergent is the best book in the series. I enjoyed the idea of factions and all the very memorable moments when Tris met Four. ❤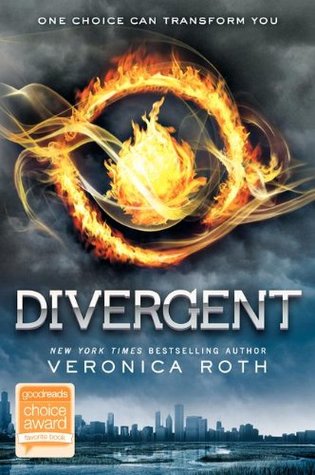 8. The One (The Selection #3) by Kiera Cass
The Selection series might have the most annoying and indecisive main character (aka America Singer), however, it's one of my most beloved series. Why? Because it made me swoon and laugh. It was a fantastic news to hear that Kiera Cass will be publishing more set in America and Maxon's world.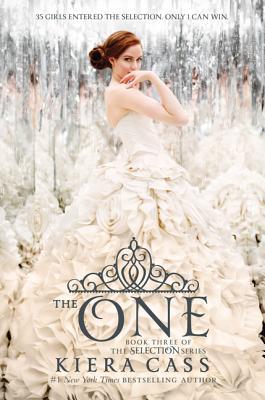 8. To all the boys I've loved before by Jenny Han
This is another light read that I really really enjoyed. It has some drama but I love the plot. I loved how this book not only focused on romance but also on family and friendship. It also has a gorgeous cover right?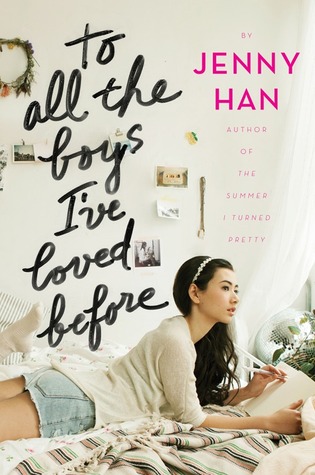 Yes, yes..I have two books for the 8th spot..It's hard to pick!! 😀
9. Hollow City (Miss Peregrine's Home for Peculiar Children #2) by Ransom Riggs
Hollow City made an amazing impression on me after reading it. I felt like I did some time travelling with Jacob and Emma and the rest of the gang. I am so looking forward to the next book in the series as well as the movie for Miss P book!!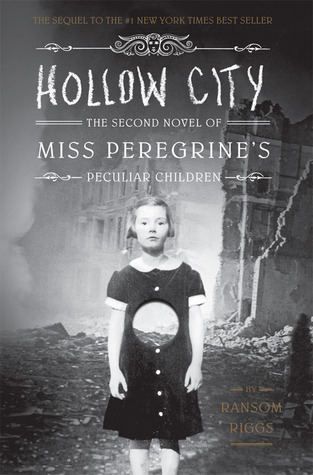 10. Lola and the Boy Next Door (Anna and the French Kiss #2) by Stephanie Perkins
This is one of my recent reads that I loved so much. I was really into because it was funny and adorable. It's just what I needed to brighten up my mood this Holiday season.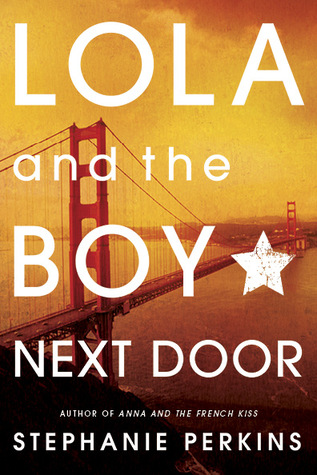 11. The Oracle (The Arcadian Series #2) by TL Coulter
As a reader who enjoys fantasy, I think The Oracle, the second book in The Arcadian series made me fall in love to magical kingdoms and realms again. I read it in June or July. So after the cliffie, I craved for more magical kingdom-themed fantasy novels. It was really worth it.
12. Unravel by Callia Read
Unravel is another emotional read that I had this year. It's filled with wtf plot twists that made me go crazy. It's a pretty awesome read..more like a mind-fvck but in a good way.
13. Where She Went by (If I Stay #2) by Gayle Forman
The If I Stay novel was a bit meh for me but this one made me feel so much emotions. Gosh..I hope there will be a movie for it.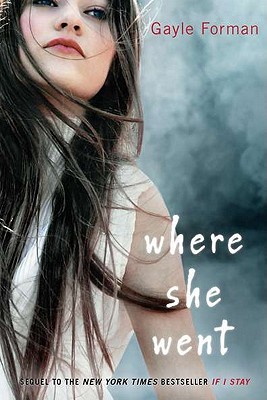 14. Bang by EK Blair
Gods, this is the most controversial and traumatizing read for me. I wonder if there will ever be a HEA for this. I like how crazy and dark this book is.
So, that's it for me this 2014. Next year is going to be more thrilling for sure!!! For the meantime, I am leaving y'all with my greetings: